Highwood: Beautiful Outdoor Furniture Without the Maintenance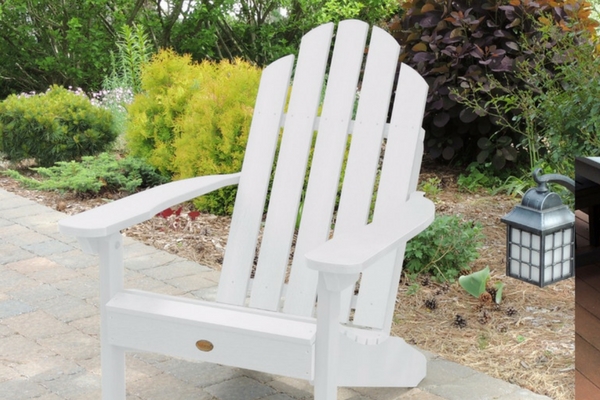 Highwood, founded in 2003, began as a manufacturer of building materials that mimic the look of wood without cracking, rotting, or needing to be painted. In the beginning, the business focused on selling materials for outdoor spas and decking, but the owners ultimately realized their product could make the best looks-like-wood outdoor furniture on the market.
Made in America
Highwood manufacturers both their material and their furniture in Hometown, Pennsylvania
Eco-Friendly
Highwood products are good for the planet in more ways than one. Their furniture is made from post-industrial material and doesn't require coatings, stains, or paints that can leach into soils. Their furniture also lasts longer than wood products, meaning you'll be able to have it for a long time and won't be regularly tossing your old outdoor furniture into landfills. An added bonus: Their factory runs on solar energy.
Quality
We need to get a little scientific here for a second. Marine Grade Polymer (MGP) is the common term for the faux "plastic" wood used in furniture and other outdoor applications. MGP is typically a product called high-density polyethylene (HDPE), but the MGP made by Highwood is something different. It's a proprietary product that outperforms all others on the market. Not only does their material have the most realistic wood look of any product, but it's also super durable. And all the hardware is stainless steel and backed by a 12-year residential warranty.