Finish & Detail Options
Depending on the style of your furniture, you may have to choose leg finish, nailhead color, or caster color. Here are your options:
Finishes for the Legs of Our Upholstered Furniture
Your furniture will have either maple or oak wood and finish will vary slightly depending on wood type. See item listing for wood type.
Java
Our most versatile finish is dark brown that goes with most fabrics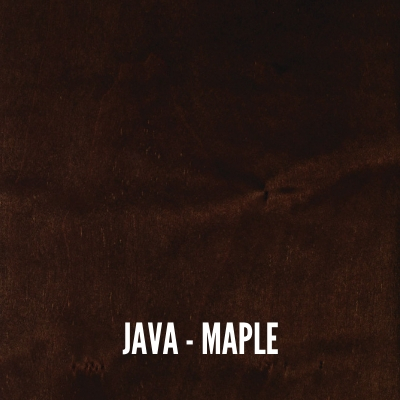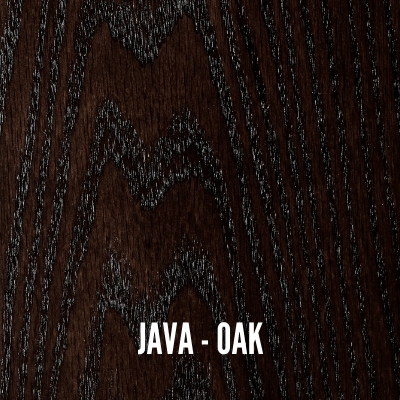 Charcoal
Dark, not quite black with cool undertones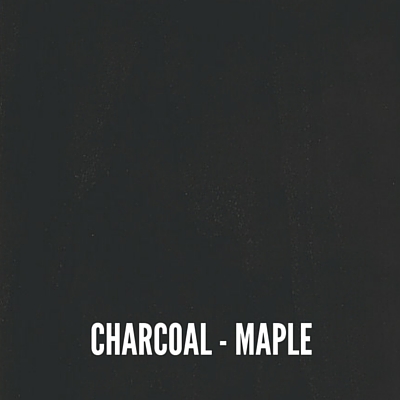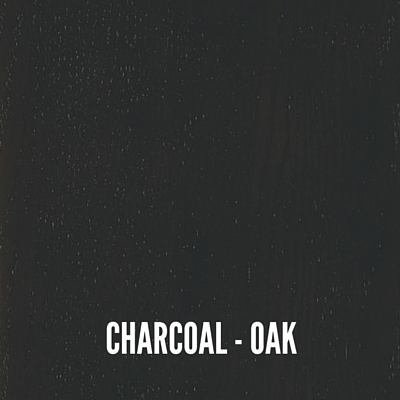 Pecan
Versatile medium-dark wood tone - goes with most fabrics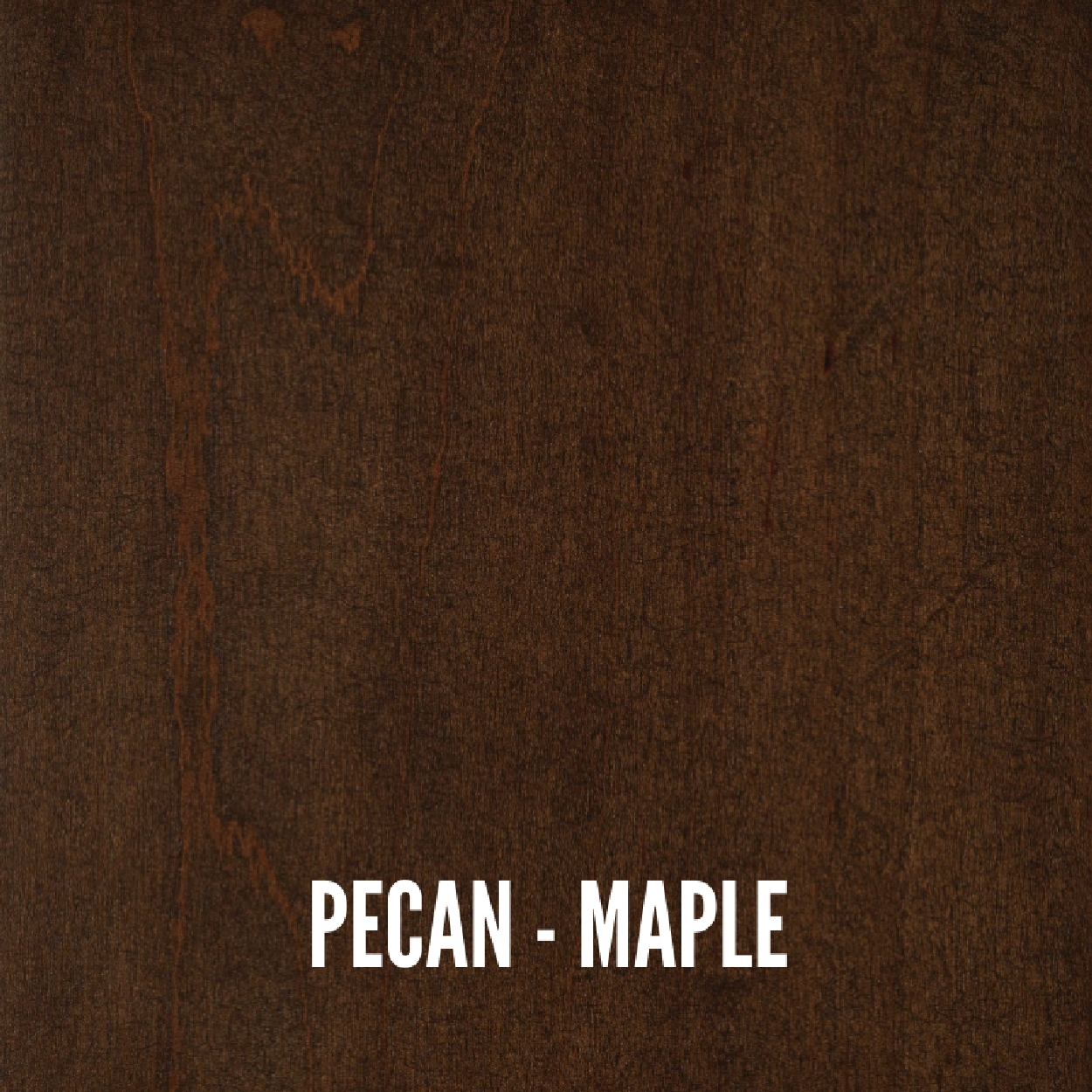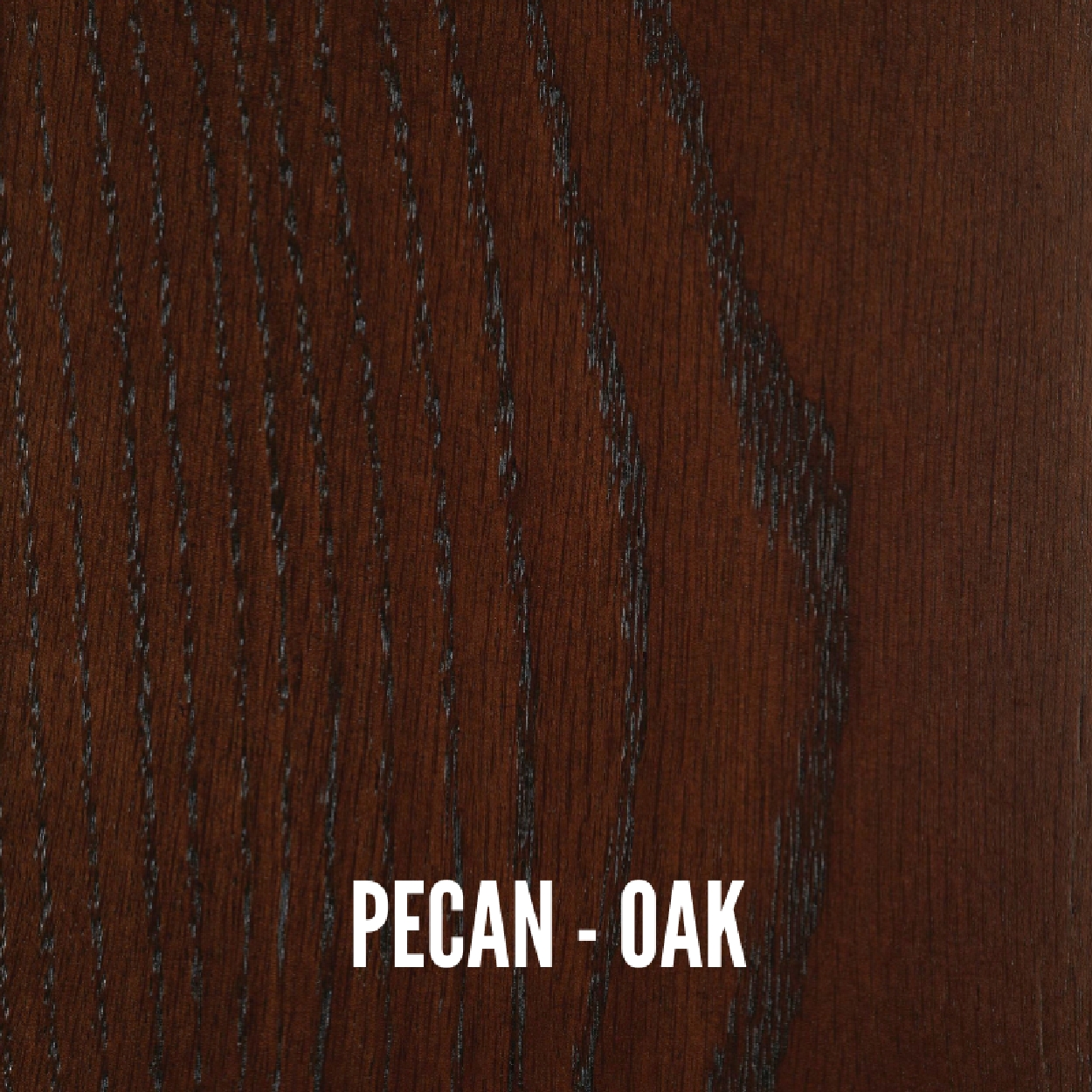 Weathered Gray
Our light wood finish with a hint of gray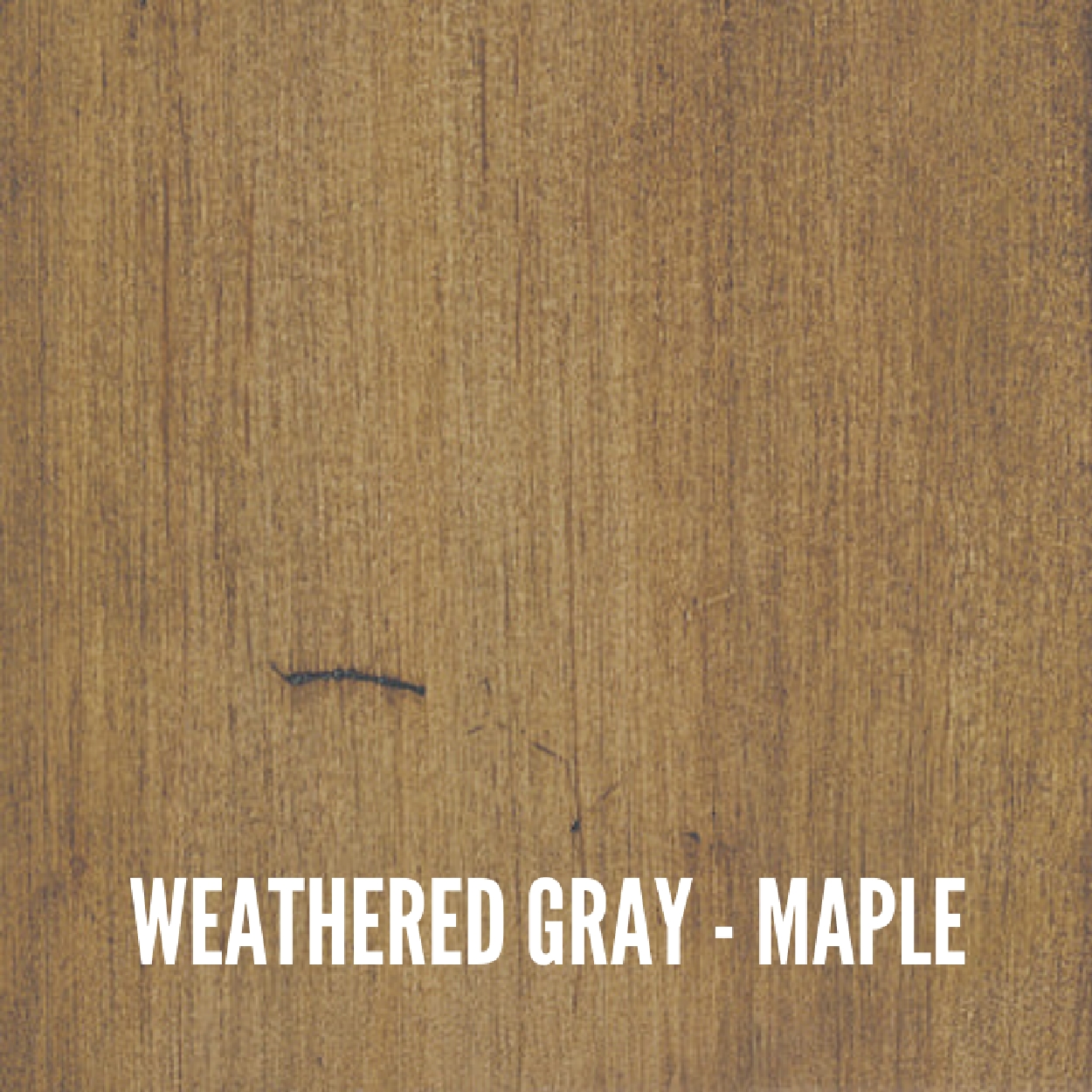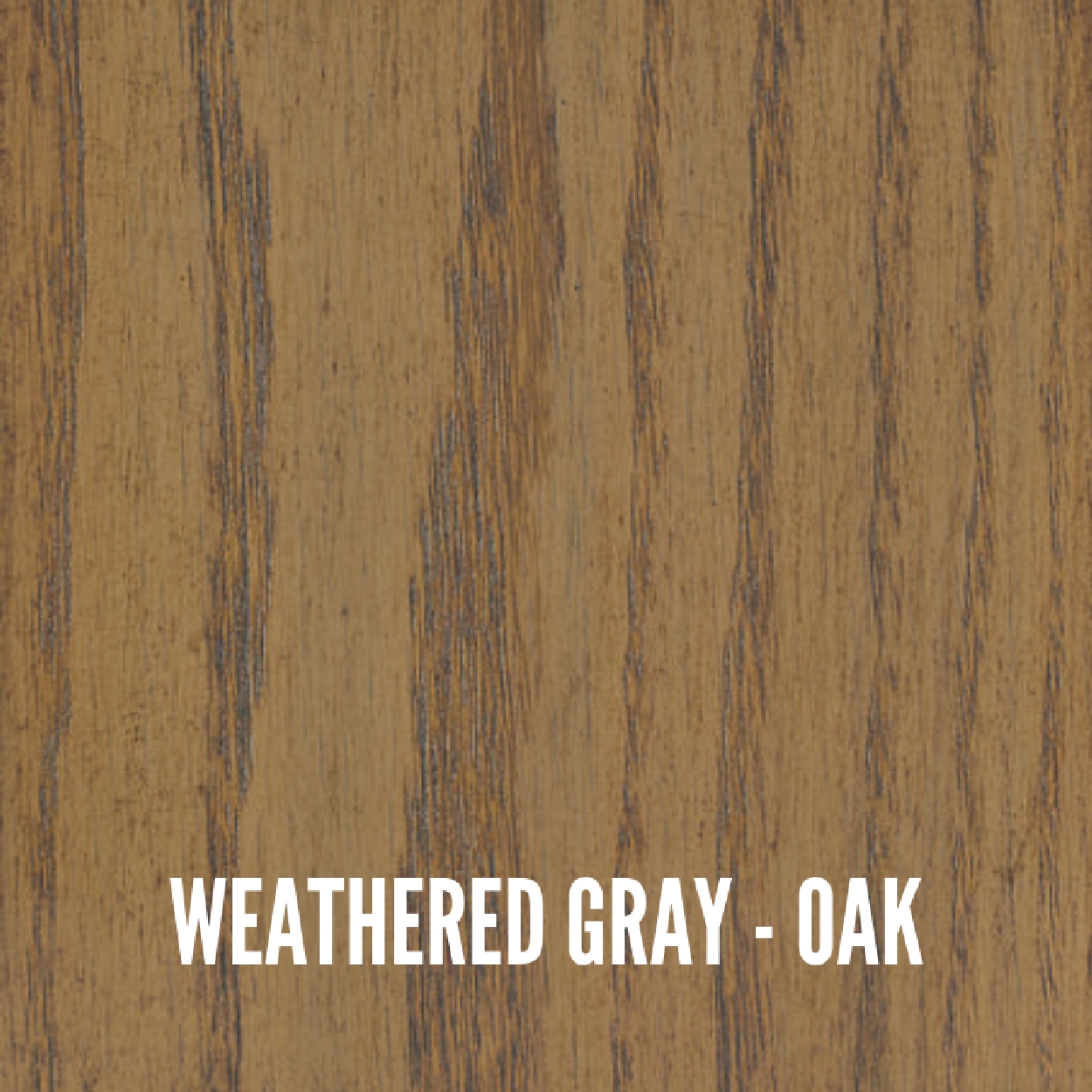 Nailhead Finish Options
Some of our furniture styles come with optional nailhead trim and you can choose the finish you prefer. Exception: The Savannah collection is only available in the tack trim style as shown in the product images. Need help deciding? We'd love to help - call or email and we can help you decide based on your fabric choice and taste.
Brushed Nickel
Adds a touch a glamour or formality and is the most modern nailhead finish. Use on light fabrics for a subtle detail and also looks fantastic with any gray or black.

Natural Brass
A more traditional look that brings in a bit of masculinity. Looks great with leather and in spaces with some industrial or vintage accents.

Tack Trim
An unexpected nailhead detail is our small spaced tack trim. This is available on our Savannah style only

Caster Finish Options
If your furniture comes with a caster, your finish options are below. Exception: The Savannah Collection only comes with brushed nickel casters.
Brushed Nickel Caster

Brass Caster

Barstool Kickplate Finishes
Our Boulder barstool comes with a kickplate in either nickel or brass.
Antique Brass
Kickplate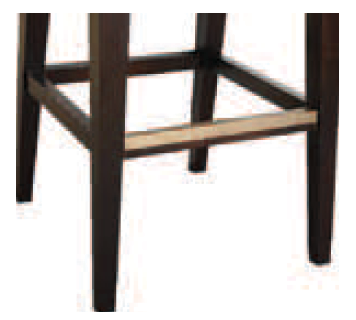 Brushed Nickel
Kickplate