Our Story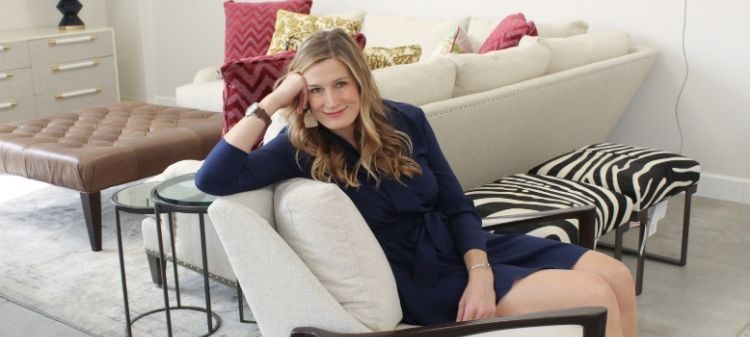 Bringing Peace of Mind to Furniture Shopping
After a decade in the furnishings and interior design world, we noticed that almost everyone owned a piece of furniture that made them unhappy. These pieces—some of which cost a lot of money when they were purchased—were often falling apart or uncomfortable (or both!). We wanted to find out what was going on, never imagining that our journey would lead us to starting The Stated Home.
We dove into the world of furniture manufacturing to see why so many low-quality sofas were ending up in living rooms around the country, and we immediately discovered that more and more furniture was being made overseas. This doesn't just impact quality, it also leads to:
Loss of U.S. manufacturing jobs
Thousands of craftsmen became unemployed when factories shut down.
More potentially toxic chemicals
The majority of wood furniture you'll find is constructed with MDF and finishes that release harmful VOCs into your home.
Environmental Damage
What happens to a sofa that's fallen apart? It ends up in a landfill. On top of that, buying imported furniture carries a huge carbon footprint since raw lumber is shipped to Asia and shipped back again as (poorly made) furniture
Our Solution
We knew there was American-made furniture available that would solve all of those issues, but we couldn't easily find them in stores. So we took matters into our own hands and created The Stated Home, a one-stop shop where every single piece of furniture and goods we sell checks all the boxes: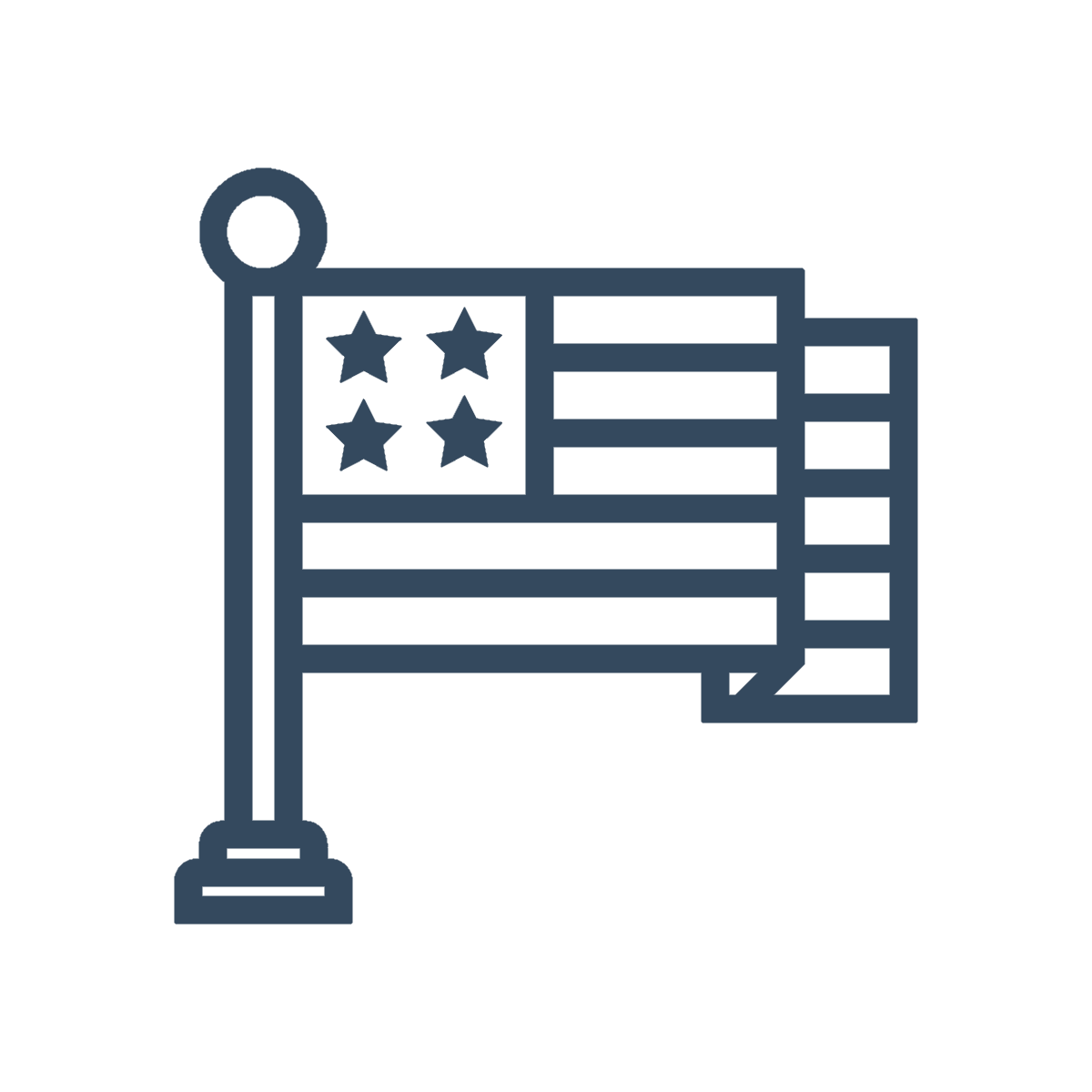 Made in America to support our economy here at home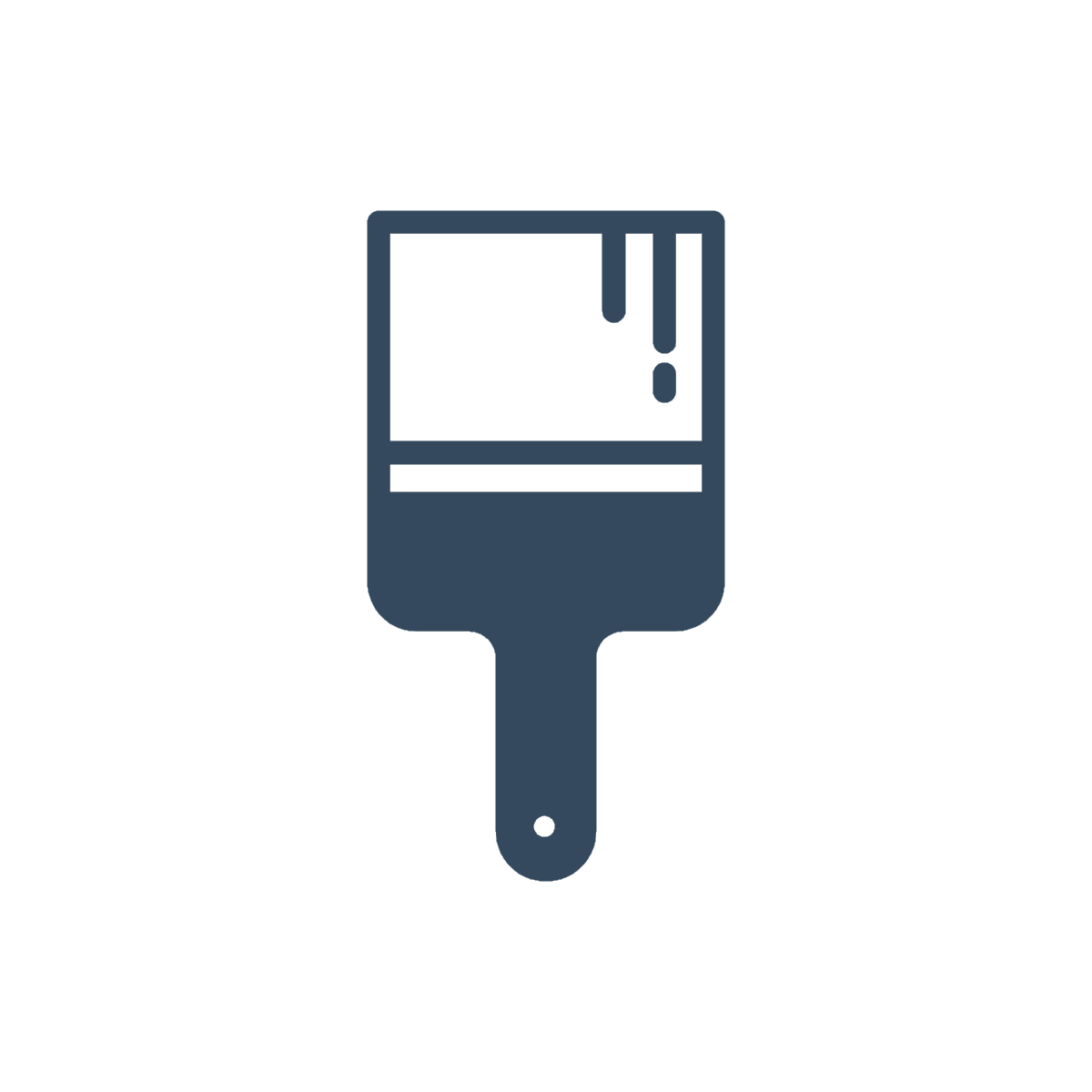 Built with real wood & low-VOC finishes to limit exposure to harmful chemicals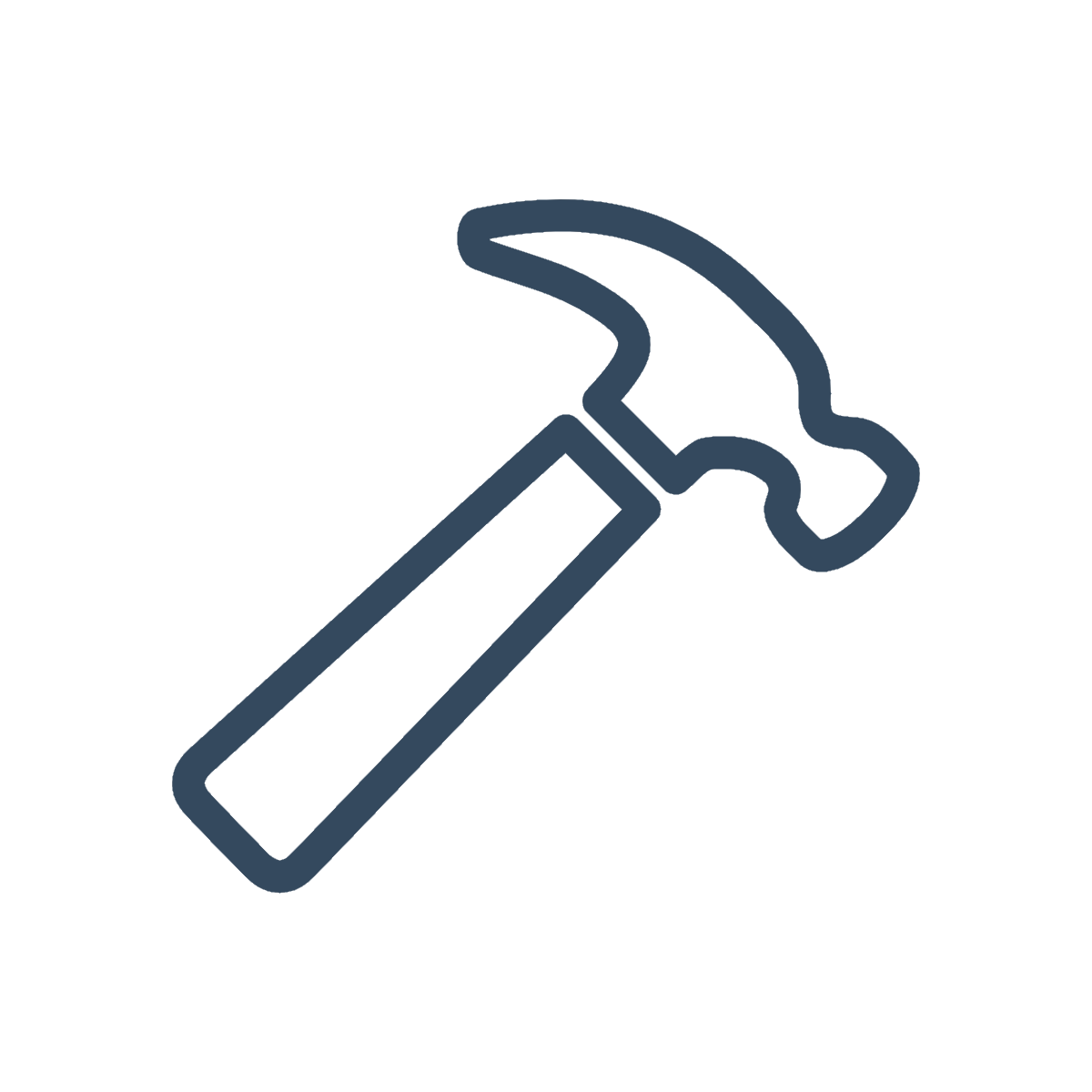 Constructed correctly so pieces last a long time and don't end up in landfills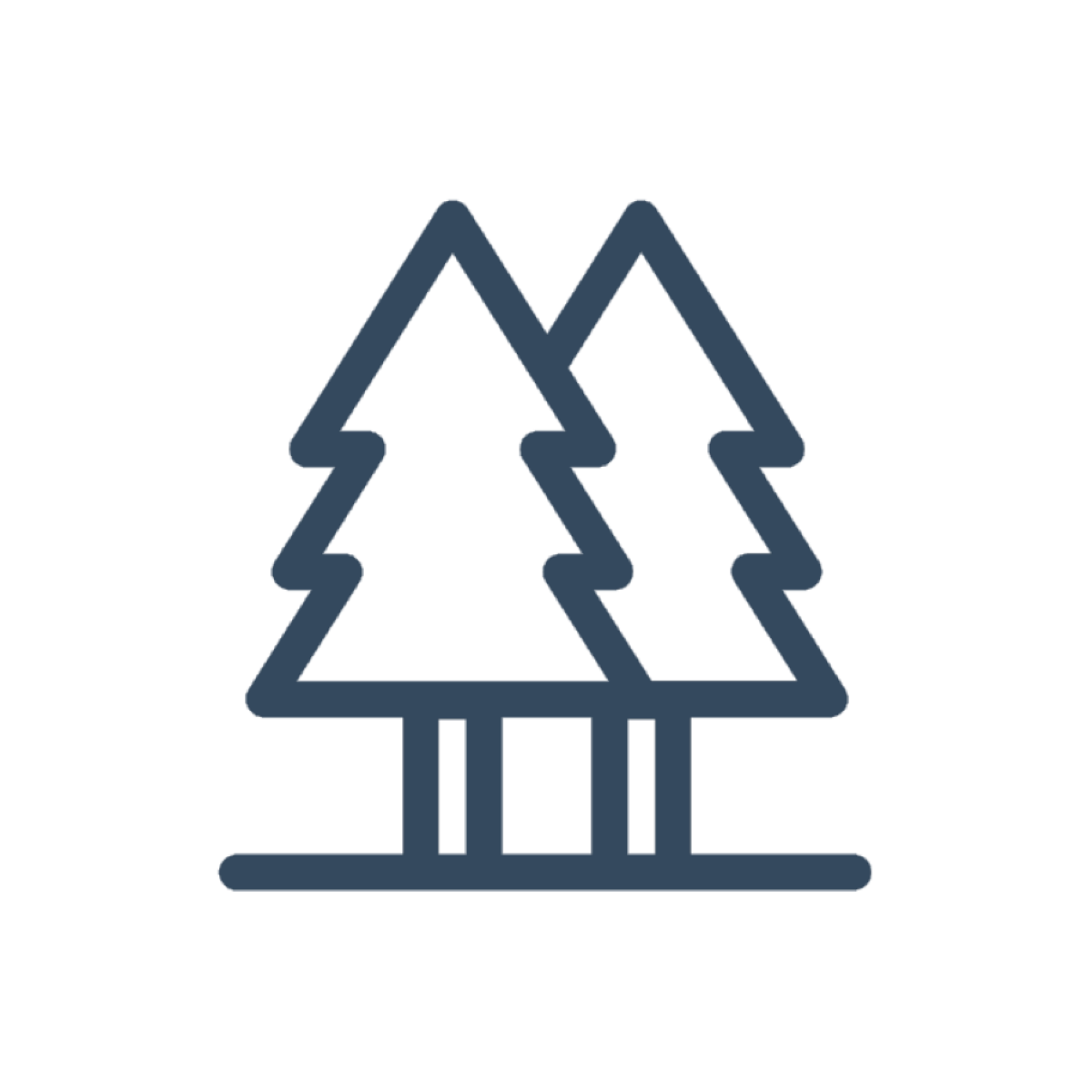 Eco-friendly materials, like lumber sourced from sustainably managed forests
The Team
Laura Oglethorpe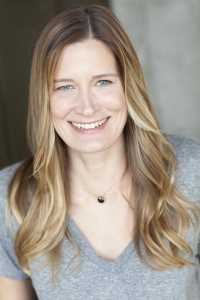 Somehow I became the "setting up a home" expert among people I know. It probably has something to do with the fact that I have moved a lot with my Air Force husband and have spent a few years in the interior design world. It seemed that with each person I helped I was teaching the same lessons: what brands of furniture to buy, how to buy a chair their husband will think is comfortable, and where to get a good meal.
I believe that a beautiful, clean, and functional home is as necessary as daily dessert and can be achieved by anyone with the right guidance. I quickly realized that only working with local clients was not going to rid the world of beige microfiber sofas quick enough so I decided to use the World Wide Web to help with this mission. Through this e-commerce site and blog I aim to teach the art of choosing well rather than often. I believe that each space should be approached with function and organization as the main priorities (don't get me started on clutter), and then focus on investing in quality and timeless furnishings that will still be around in 15 years (and that you'll actually still like then!).
Alice Oglethorpe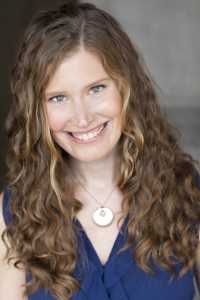 I spent my 20s living in a 200-square-foot studio in New York's West Village (and I am being generous with that square footage). I loved my job—working as an editor at magazines like Fitness and Shape—but when I hit 30 I decided I didn't want my bedroom to also be my kitchen, living room, dining room, and office. So I packed up my four pieces of furniture and moved on up to the Midwest side. I now live in Chicago and have way more space to fill with great furnishings.
When I first moved here in 2011 I was faced with a lot of furniture-shopping decisions since my NYC belongings could easily fit in a corner of my new home. I wondered things like: Can I mix a modern glass coffee table with a vintage blue velvet sofa? Should I splurge and get a local craftsman to make a custom kitchen table? Do I really need a cowhide rug? It turned out the answers to all those questions were yes and I have since made it my mission to stop others from wasting money on particle-board furniture or mass-market pieces that screams cookie cutter. I like cookies, but your home should be unique! When I'm not writing here about shopping for American-made goods, you can find me writing healthy living stories for magazines or loving on my dog, Zula.